24HZine was started on February 18, 2016 with uncertainty. A tiny experimental project became a weekly zine-making process. Through trial and error I created the following set of rules for myself:
1. Create one zine per week.
2. Each zine must be made in 24 hours.
3. They must NOT cost an exorbitant amount of money to duplicate and distribute.
4. Always free!
5. Collaborations are always welcome
6. The important thing is to create a zine a week, distribution can be at any time.
This project has been completed, but the zine making continues ;)
Want to look at back issues? Every zine is in the International Center of Photography's Library!
4.14.2016 Lucky's Photo Album. One of my first series photographed in the summer of '99 when I was 8 years old. Edition of 50.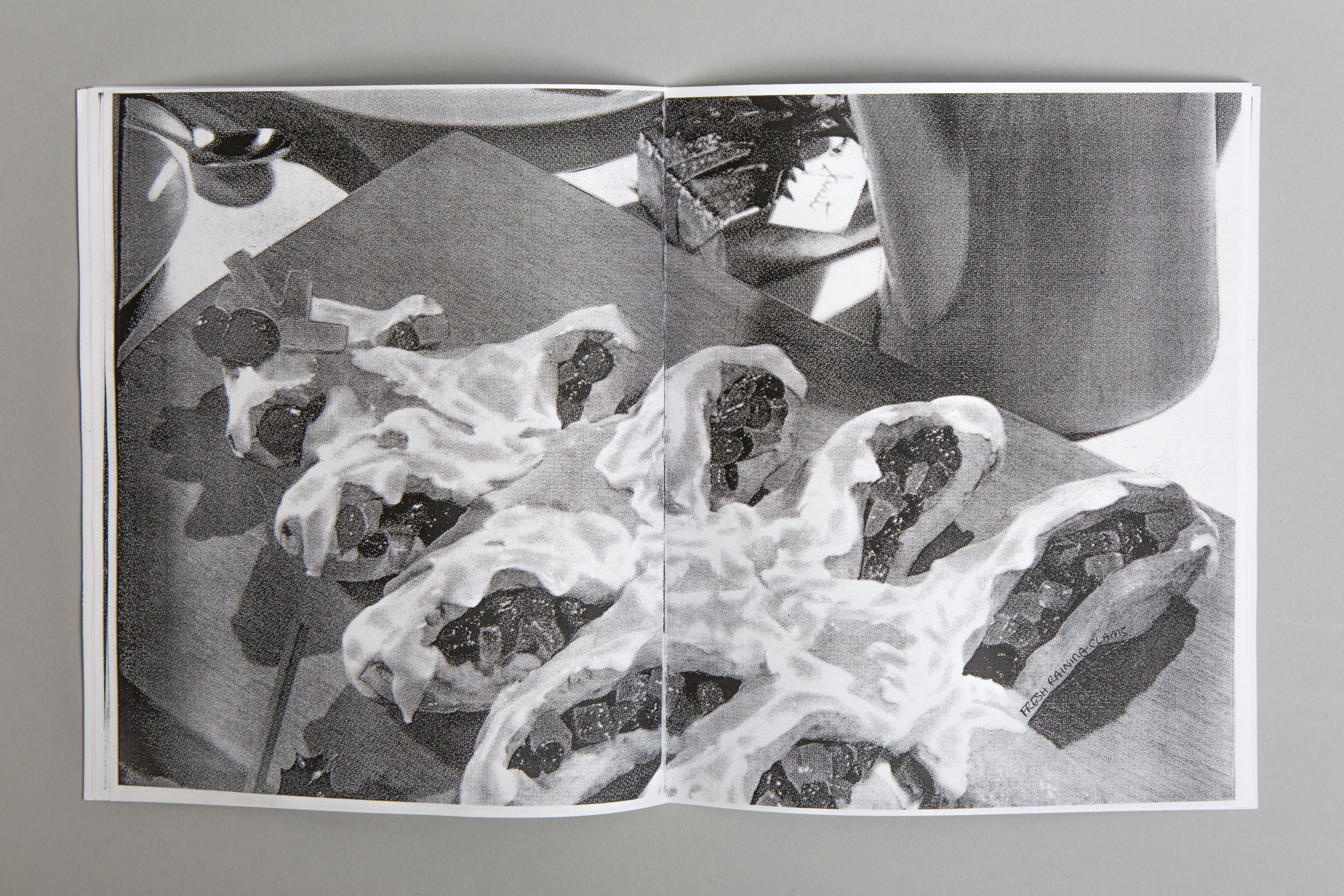 4.7.2016 You Had Me At Hell Baked Potato. Zoomed and xeroxed 1950's cookbook images with hidden added captions. Edition of 50.
3.31.2016 Rose Poole Zine. Consists of found, family, and my own images. An inspection of ties between timelines, "family" and photographs. Edition of 50.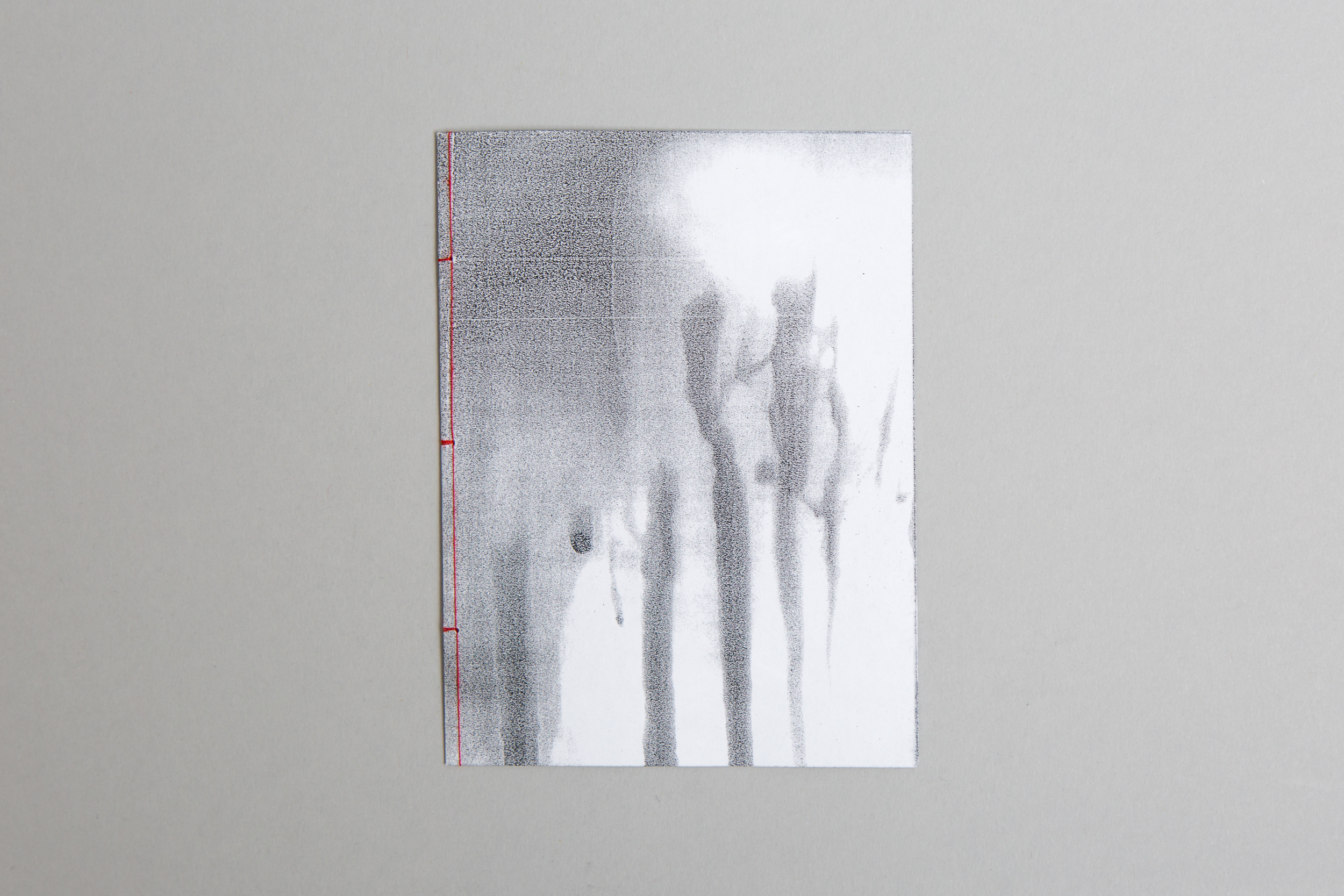 3.24.2016 Chemigram Zine. Chemigrams xeroxed multiple times. 20 "S" special editions with Japanese binding. 30 red stapled editions. Edition of 50 total.
3.13.2016 Every Photo of Kendall Jenner from Vogue March 2016. I noticed there were a lot of photos of Kendall Jenner in every issue of Vogue I picked up. I decided then to save clippings of every photo of Jenner from the next issue. What's really funny is that Vogue released an "All Kendall" issue of Vogue after I made this. Edition of 30.
3.10.2016 Hair Zine Self portraits taken on a copier. 2 cover variant. Edition of 30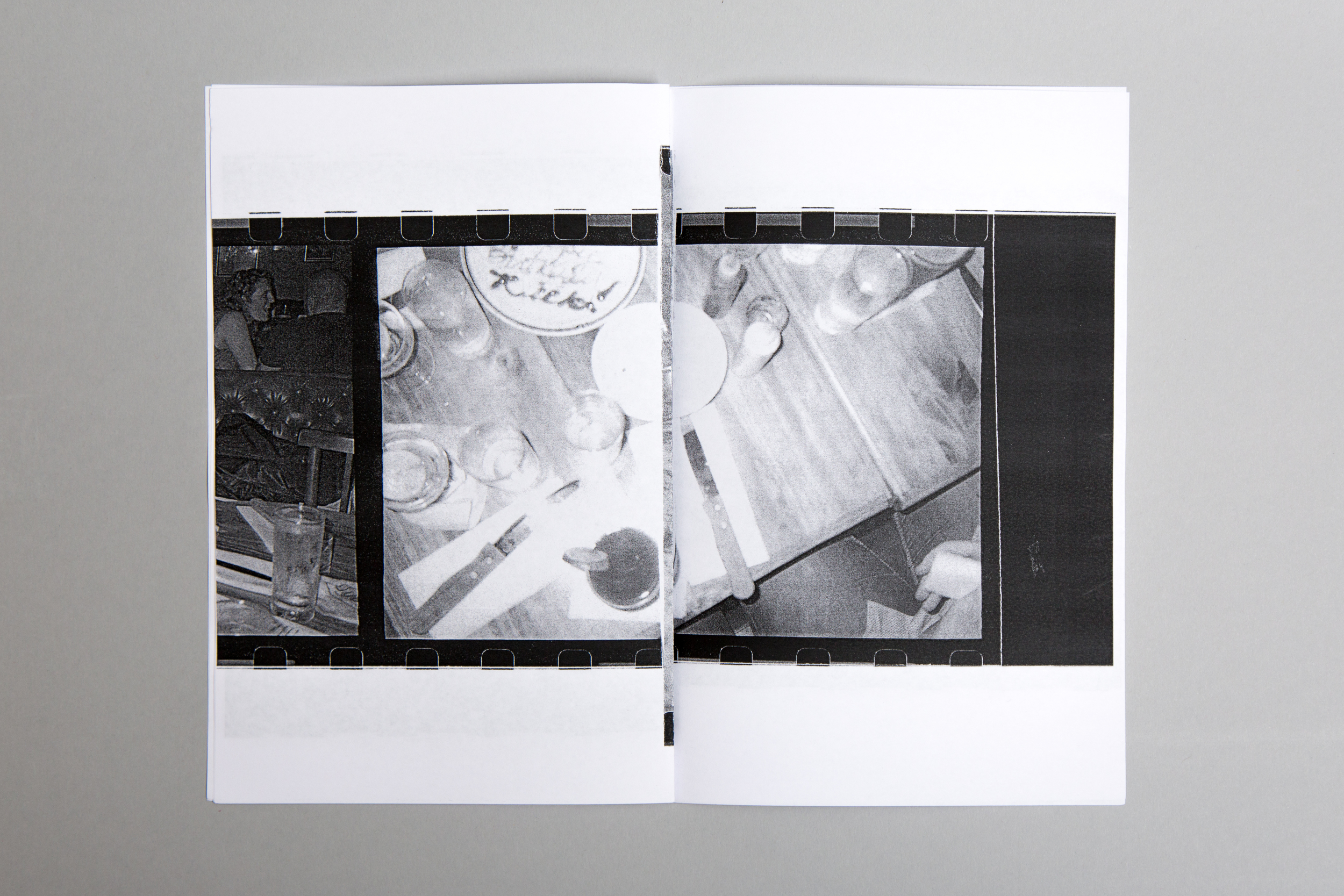 3.3.2016 Life of the Party Test One A selection of photographs from my on going project photographing my friends during various festivities. Removable pages for design variation. Edition of 20.
2.24.2016 American't Even: Hair Artistry Pt. 2/Pizza Day Collaborative Zine made with Dana Dalli's junk mail from that day. We each collaged a side of what would be xeroxed into a magic zine format. Check her out at www.danamajana.com! Edition of 20.
2.18.2016 Experimental Zine 1 The first zine in the series, its an examination of landscapes within one image. Edition of 5.